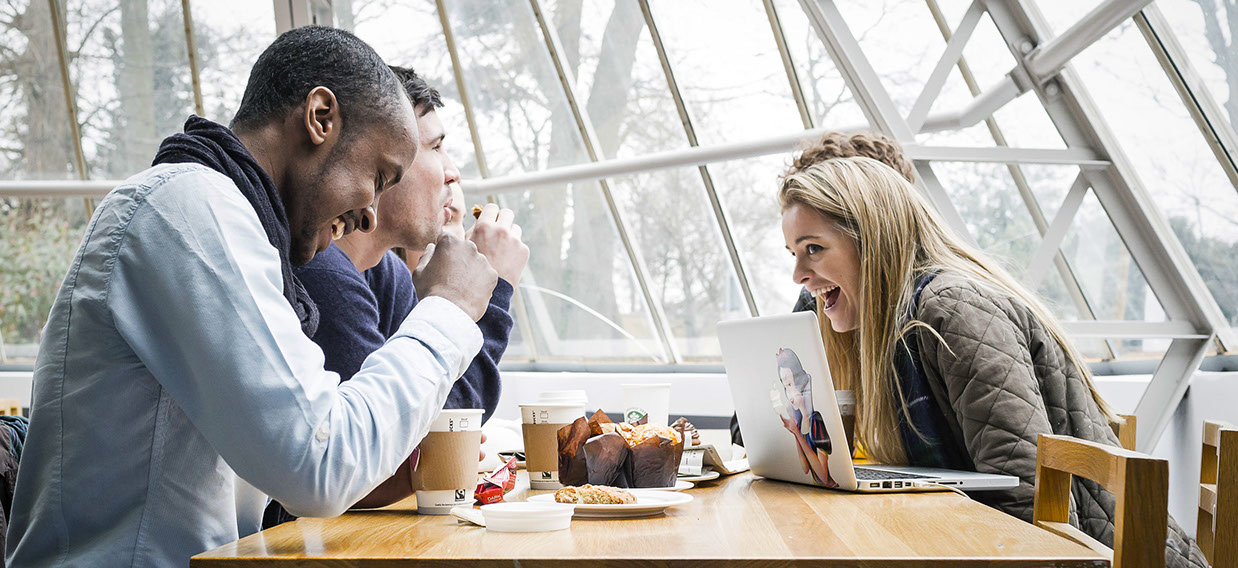 AISTRIÚ NÓ IDIRBHEART? - 2011
Thug an chomhdháil na daoine, na smaointe agus an taighde ar an aistriú tábhachtach seo le chéile in aon áit amháin. Aidhm na comhdhála ná próisis reatha a cheistiú, roghanna éagsúla a mheas agus teacht ar chomhdhearcadh sa dá earnáil chun an cleachtas atá ann faoi láthair a fheabhsú.
Físeán
​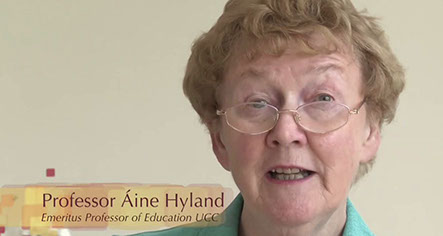 Professor Áine Hyland outlines her keynote paper Entry to Higher Education in Ireland in the 21st Century.
Páipéir
From Transaction to Transition: Outcomes of the Conference on the Transition from Second to Third-Level Education in Ireland. Published 22nd December 2011
Entry to Higher Education in Ireland in the 21st Century
Prof. Áine Hyland
Published 7th September
Application, Selection and Admission to Higher Education: a review of international practice
Josephine Boland and Madeleine Mulrennan
Published 14th September
Higher education selection and entry mechanisms: Issues and options
Irish Universities Association
Published 20th September
Submission by Institutes of Technology Ireland to the Department of Education and Skills on Higher Education Admissions
Published 20th September
Research undertaken by the ESRI
Launched on 21st September, these two comprehensive studies address some of the key questions facing the Irish educational system.
Choices and Challenges: Moving from Junior Cycle to Senior Cycle Education
Emer Smyth and Emma Calvert, ESRI
Published 21st September
From Leaving Certificate to Leaving School: A Longitudinal Study of Sixth Year Students
Emer Smyth, Joanne Banks and Emma Calvert, ESRI
Published 21st September
Aighneachtaí
Institute of Guidance Counsellors
Submission from Teachers' Union of Ireland