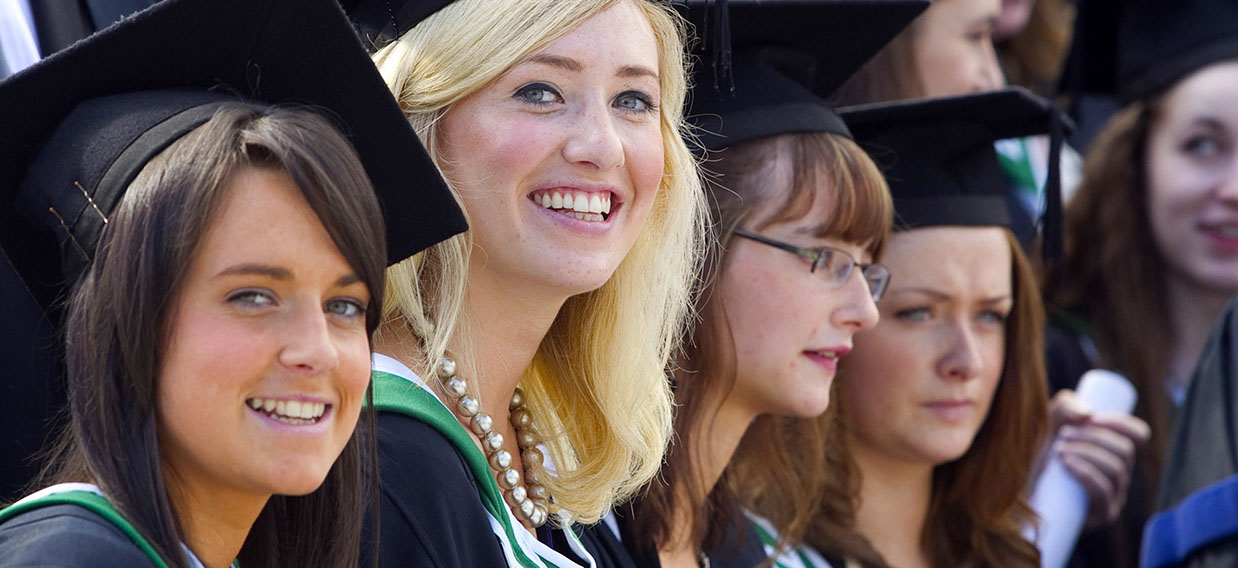 Supporting a Better Transition from Second
Level to Higher Education: Directions for Change
The report, From Transaction to Transition: outcomes of the Conference on the Transition from Second to Third-Level Education in Ireland (HEA, NCCA, 2011), and the conference held in September 2011 on which it is based, arose from a joint commitment by the Higher Education Authority and the National Council for Curriculum and Assessment to explore how best to improve the quality of the transition from second level to higher education. This joint commitment had been made in response to research, debate and commentary about the impact of the transition process on both the quality of the senior cycle experience in schools and on the subsequent capacity of undergraduate students to participate effectively in third-level education.
The subsequent collaboration between the Department of Education and Skills, the Higher Education Authority, the Irish Universities Association, Institutes of Technology Ireland, the National Council for Curriculum and Assessment and the State Examinations Commission to progress this work is more than a pragmatic sharing of resources or a strategic 'joining up' of strands of work. It arises from a convergence of ideas about what constitutes quality learning in the senior cycle of second-level education and in undergraduate programmes in higher education and a shared concern that the very mechanism by which students make the transition from one sector to the other may be working against the kinds of learning valued by both. That mechanism, built around the Leaving Certificate examination and the points system, is the focus of the work presented in this report.
Three key underlying and unifying principles of the approach taken by the partners are:
A recognition that good learning outcomes and key competences developed through a high quality
student experience at second level provide a firm foundation for successful learning in higher education;
A simplified, coherent and streamlined approach to system architecture and processes helps to build a bridge for students at the interface between different levels of education;
Our national examination and our higher education admissions systems must have reliability, validity, integrity, equity, fairness and transparency as their hallmarks. It is essential that full public confidence in both systems is maintained.
Key directions for change

Minister of Education and Skills Ruairi Quinn, TD
A common goal for better outcomes for students

Tom Boland CEO, HEA
Improving the
quality of learning

Dr. Anne Looney, CEO, NCCA